Home to Future Legal Professionals
VMLS has developed a state-of-the-art campus for the comfort of students, to impart quality education.
Vinayaka Mission's Law School (VMLS) formerly known as Aarupadai Veedu Institute of Law (AVIL) (Best Law College in Chennai) has been established by VMRF to impart legal education and legal skills relevant to the evolving needs of the local, national and global community.
Recognizing the need for quality legal education in Southern India – VMRF started AVIL in 2021 to offer world-class legal education for the legal professionals of tomorrow. At AVIL, students get access to world-class faculty, infrastructure, and campus life. The focus of the school is an approach to the study of law, taught in the context of the unique socio-economic-cultural developments of Southern India.
Vinayaka Mission began in 1981 with the establishment of the Thirumuruga Kirupananda Variyar Thavathiru Sundara Swamigal (TKVTSS) Medical Educational and Charitable Trust, to achieve excellence in education and bring about social change. Thereafter, in 1982, the Founder-Chairman, Dr. A Shanmugasundaram instituted the Vinayaka Mission's College of Pharmacy in Salem, the pioneer institution of Vinayaka Mission. In 2003, "Deemed to be University" status was conferred on Vinayaka Mission by the Ministry of Human Resources Development, Government of India.
Explore Programmes Offered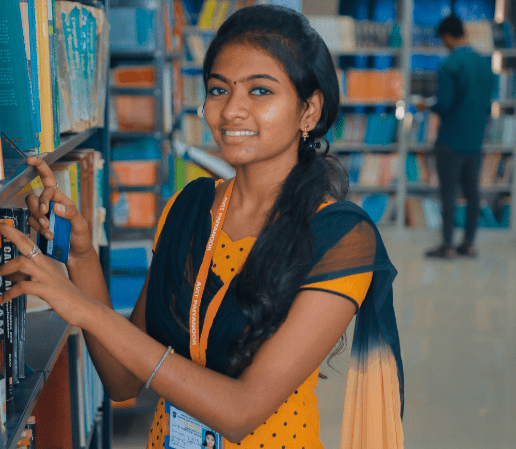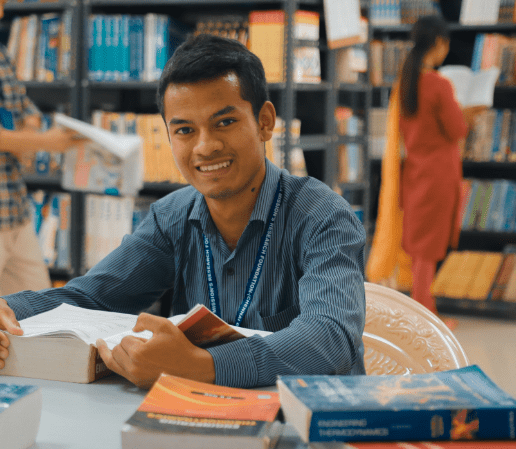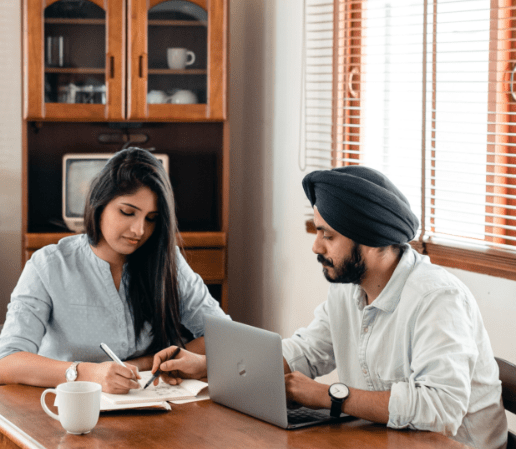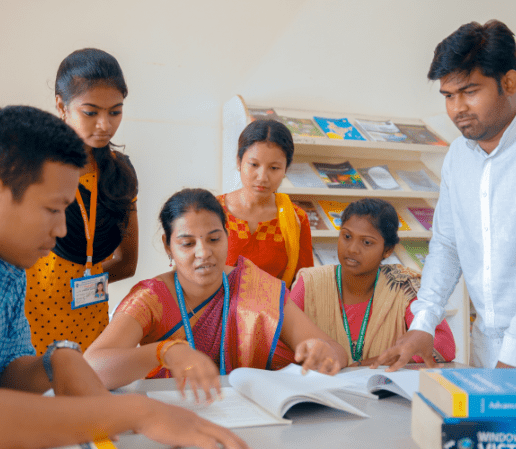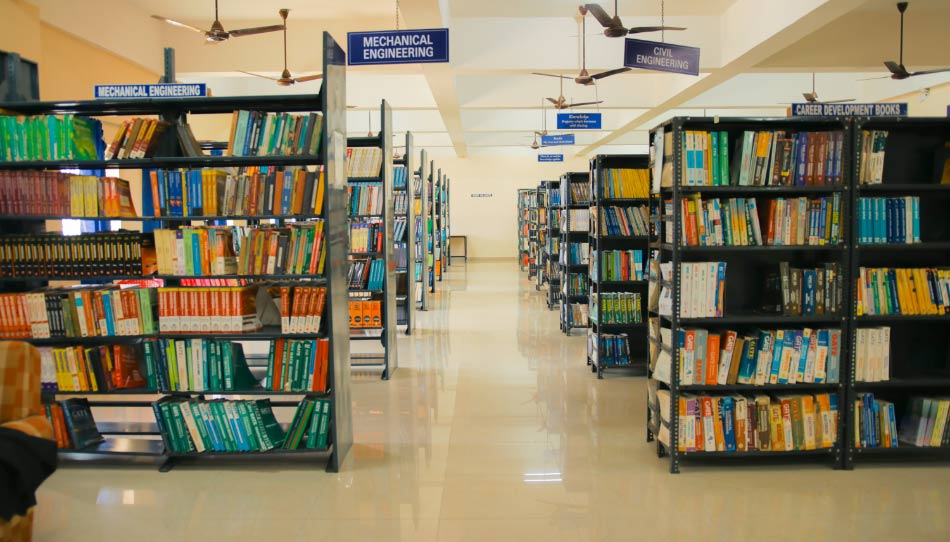 Special Lecture on International Law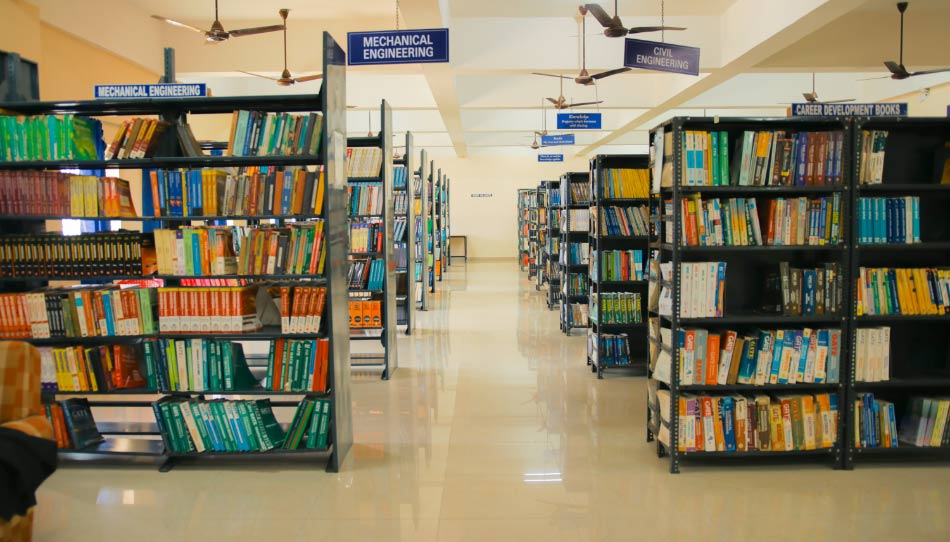 Annual Sports and Cultural Event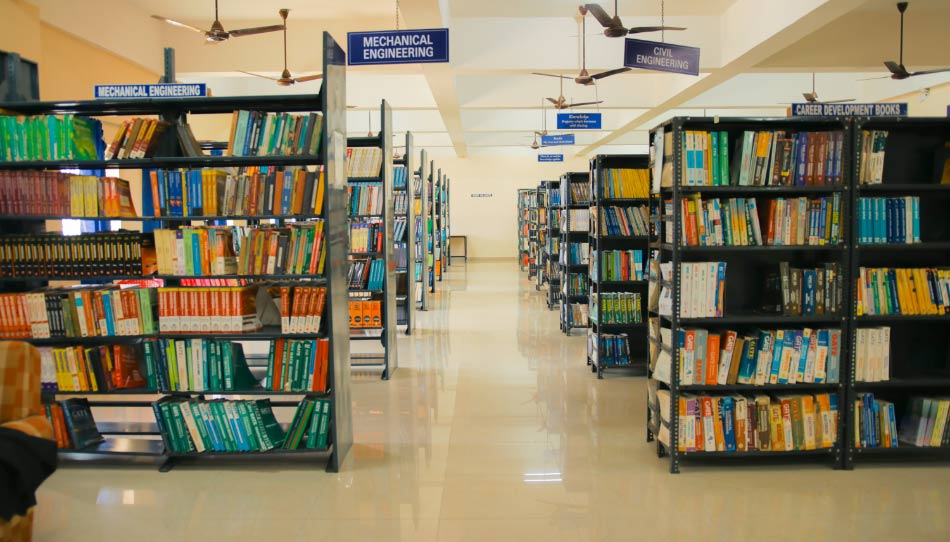 Constitutional Day Celebration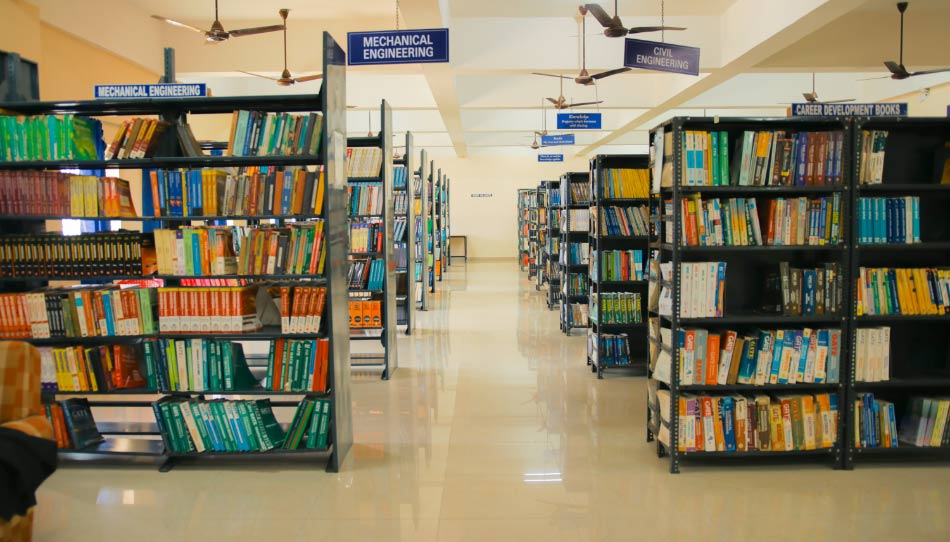 Special Lecture on International Law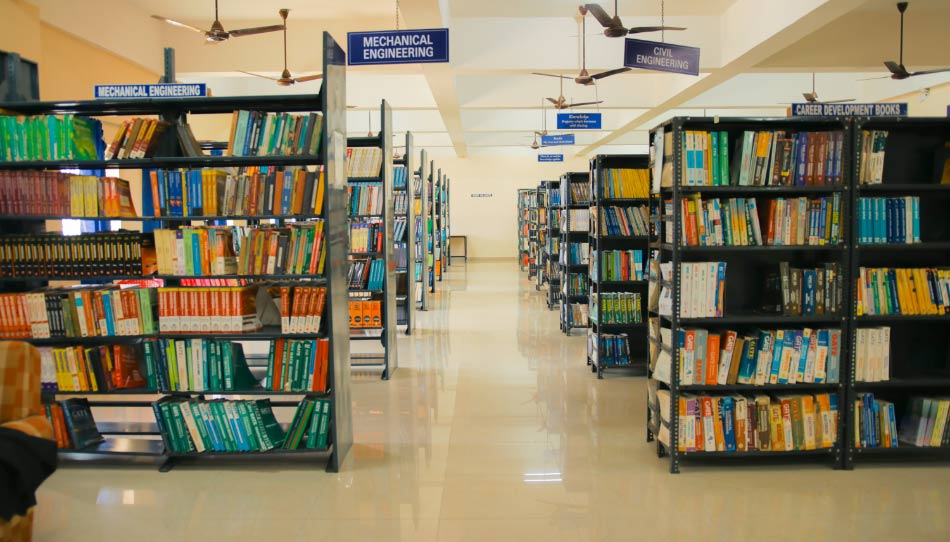 Annual Sports and Cultural Event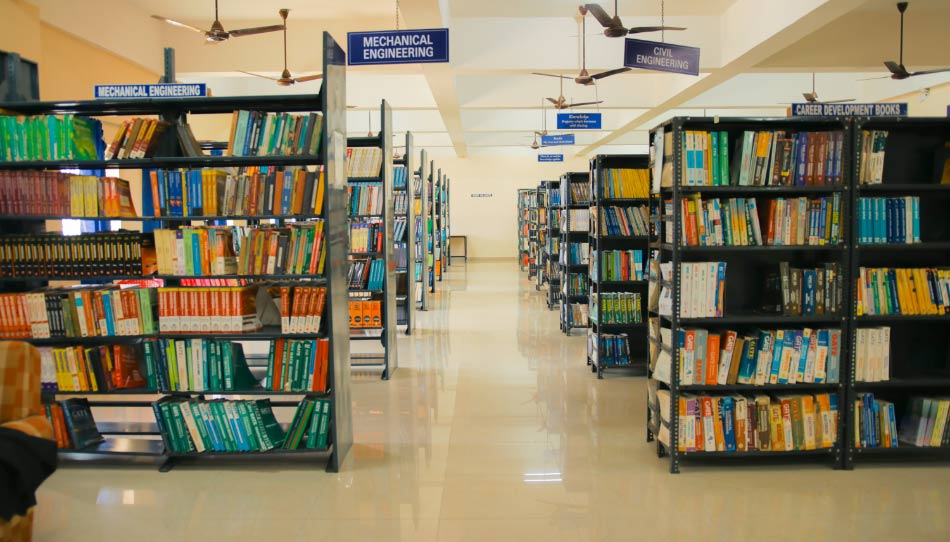 Constitutional Day Celebration
We don't just give students an education and experiences that set them up for success in a career. We help them succeed in their career—to discover a field they're passionate about and dare to lead it
Constitution is not a mere lawyers document,
it is a vehicle of life and its spirit is
always the spirit of the age
Constitution is not a mere lawyers document, it is a vehicle of life and its spirit is always the spirit of the age