Aarupadai Veedu Institute of Law (AVIL) has been established by VMRF to impart legal education and legal skills relevant to the evolving needs of the local, national and global community.
AVIL intends to achieve this vision through its highly qualified and experienced faculty. Our faculty aims to create a progressive learning environment where they teach law courses prescribed by the Bar Council, as well as Elective Courses to address legal issues of a dynamic society and an ever-changing world.
At AVIL, there are four research Centres of Excellence.
The Global Tamil Law Centre is committed to impart education in a manner that reflects the needs and realities of the practice of law in the lower judiciary in Tamil Nadu, in Tamil.
The Centre for Justice Through Technology focuses on innovation and leveraging technology to provide education, research skills, experience in legal practice, legal aid and access to justice for all.

The Centre for Promotion of International Law and the Centre for Maritime Law, are research hubs and will also provide students research opportunities aligned with their professional career paths.
At AVIL, we see each of our students as success stories.
Vice Chancellor's Message
Legal education, across the globe has a unique place in academics. Today a Law graduate shall be equipped with adequate knowledge, skills and confidence to make a choice to embrace the field beyond traditional litigation sector. Globalization and Information Technology have opened the floodgates of opportunities in all sectors including legal service. Today, Law Schools are compelled to change their approach in content, delivery and mindset to meet the demands of the students and the profession. Premeir law schools are endeavoring very hard to meet these demands.
Warm Welcome, let's grow together!
Strategic Advisory Committee
To achieve its Vision and Mission, AVIL is steered by a Strategic Advisory Committee set up by VMRF, which consists of legal experts and experienced practitioners with an interest, background, and commitment to the cause of quality legal education. The Members of the Strategic Advisory Committee bring practical insights and provide advice towards the development of AVIL. The distinguished members of the Committee are:
Dr. A. Francis Julian, Chairman
Mr. J. Suresh Samuel
Prof. C. Jayaraj
Mr. Vivek Dhokalia
Mr. Antony R. Julian
Dr. Justice P. Jyothimoni, Permanent Invitee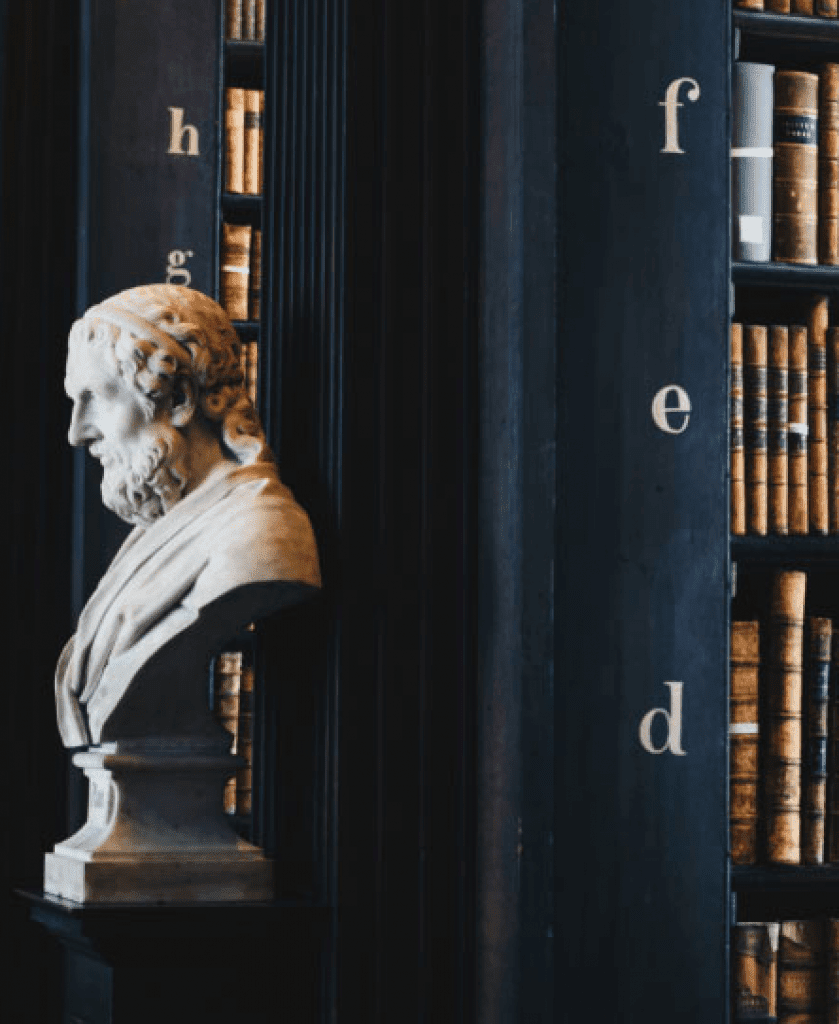 AVIL also has a Board of Advisors comprising eminent legal luminaries.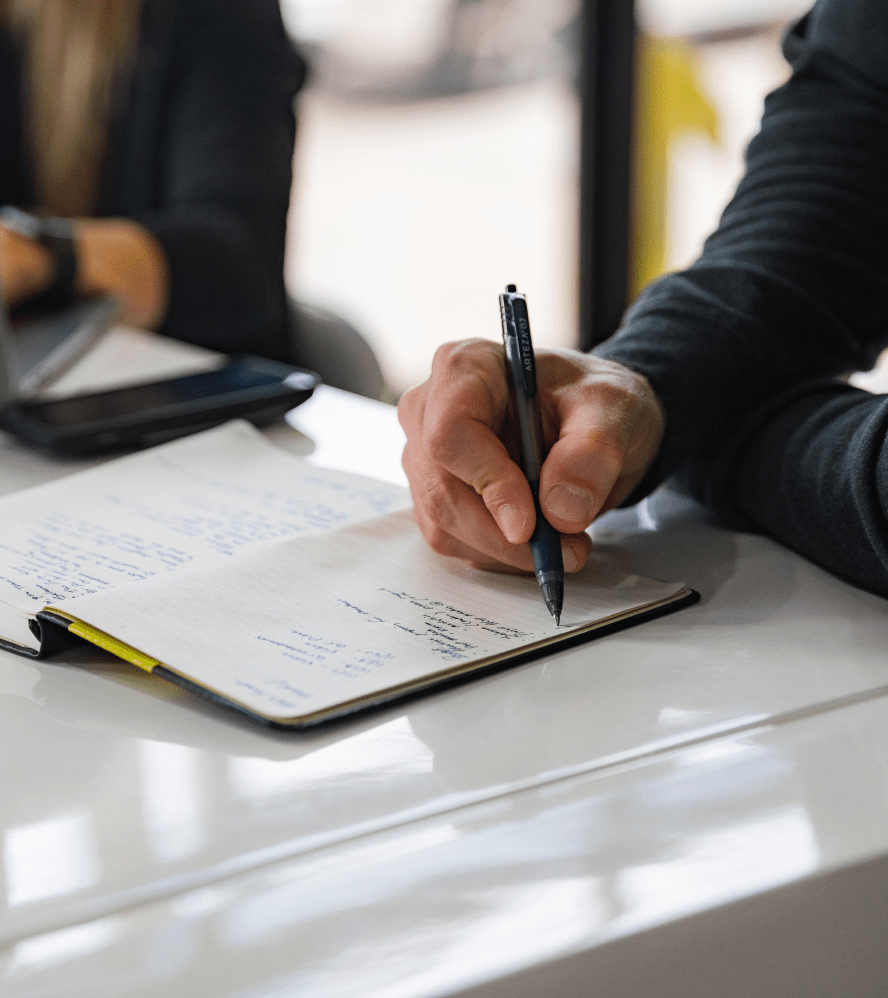 Walking and cycling are the most popular ways to get around the campus. And with state-of-the-art security and 24 hour emergency services, it's the safest place to be. There's never a dull moment on campus, as the activities on offer are as diverse and varied too – from entertainment to extra-curricular or even religious pursuits.
It's a 'mini world' out there – with students from all over India and even from other parts of the world choosing to study at AVIL. The campus too reflects this cosmopolitan aspect of the student community, with celebrations of regional festivals. Living and learning together infuse self-confidence and a spirit of comradeship amongthe students and contributes to a professional fraternity.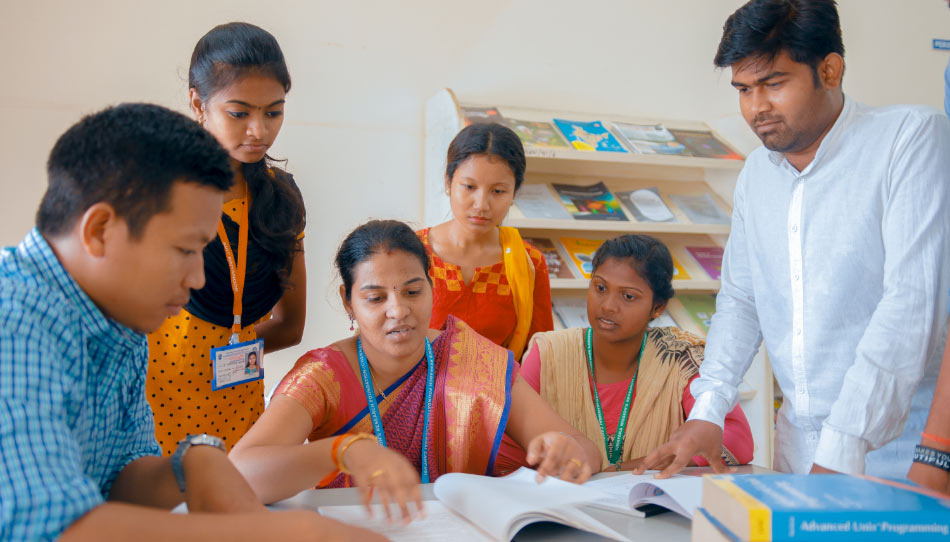 The Faculty of Law is a well-structured building with a well-equipped Moot Court and library. The Moot Court is the place where students gain practical experience and training. The faculty often conducts Court competitions to improve their analytical, research, oratory skills which would enable them to be successful in their careers. The entire school is Wi-Fi connected. Our campus provides a pleasant and ragging free environment.
Functioning out of a scenic campus just off the East Coast Road in the outskirts of Chennai, the cultural capital of India, the school has air-conditioned classrooms for a comfortable study time at the school. The faculty strives to unite the speculation and observation of Law within the field through regular judicature choice to participate in numerous inter-college activities.
The AVIL Library is fully automated, with a vast collection of Law books, and the Library's collection is regularly updated.
The library contains back volumes and latest issues of all premium Law Reports and Journals, including All India Reporter, Supreme Court Cases, Criminal Law Journal, Company Cases and Indian Bar Review.
The digital library is equipped with e-databases of AIR and CLJ cases, which are also available for remote access to students. We are also in the process of obtaining more e-resources and e-databases like Manupatra, SCC Online, Westworld, etc. The library Online Public Access Catalogue (OPAC) has remote access facilities where students can browse the library collection and request books, renew their subscriptions and suggest new books for the library. The OPAC also provides links to open access e- resources, e-books, e-newspapers and all Government of India e-resources.