AVIL has been established by VMRF as a Law School with a difference. The unique feature of this law school is that apart from imparting best legal education, the law school will also provide the students with an opportunity to widen their knowledge in specific areas of legal knowledge through its Centres. AVIL has established the following Centres to train and educate on the following  of specialised legal knowledge.
They are : (1) Global Tamil Law Centre, (2) Centre for Justice Through technology, (3) Centre for Promotion of Research into International Law and (4) Centre for Maritime Law and Research.
The focus of the legal education in AVIL is to provide law students with global level special skills and knowledge to make them better professionals at the grassroot level. Thus, students will be equipped to think globally and act locally. The students will have an opportunity to have knowledge of the global developments in the legal field which would empower them to become legal professionals of the future who can buttress the cause of justice from the grassroot level to the global level.
The students shall be given opportunities to serve the local community by providing training and expertise in legal service in promoting legal literacy, legal advice and legal aid to enable them to empower people at grassroots level to secure justice. The Centres will enhance these opportunities by supplementing the legal knowledge in the specialised areas of law.
Vice Chancellor's Message
Legal education, across the globe has a unique place in academics. Today a Law graduate shall be equipped with adequate knowledge, skills and confidence to make a choice to embrace the field beyond traditional litigation sector. Globalization and Information Technology have opened the floodgates of opportunities in all sectors including legal service. Today, Law Schools are compelled to change their approach in content, delivery and mindset to meet the demands of the students and the profession. Premeir law schools are endeavoring very hard to meet these demands.
Warm Welcome, let's grow together!
AVIL has been approved by the BCI and UGC. AVIL is offering  5 year BA LLB (Hons.), BCom LLB (Hons.), and BBA LLB (Hons.) law degree programmes with a total intake of 120 students each. It also offers 3 year LLB (Hons.) degree programmes with intake of 120 students. AVIL has the following Committees and officials who provide the key inputs and advice in its management.
Strategic Advisory Committee
AVIL is steered by a Strategic Advisory Committee consisting of legal experts and experienced practitioners who provide practical insight and help keep the curriculum in tune with everchanging professional demands. Students are encouraged to opt for internships so that by the end of the course, they will not be new lawyers, but experienced practitioners. To help students in their professional development, AVIL puts special emphasis on internships from the first year of study itself.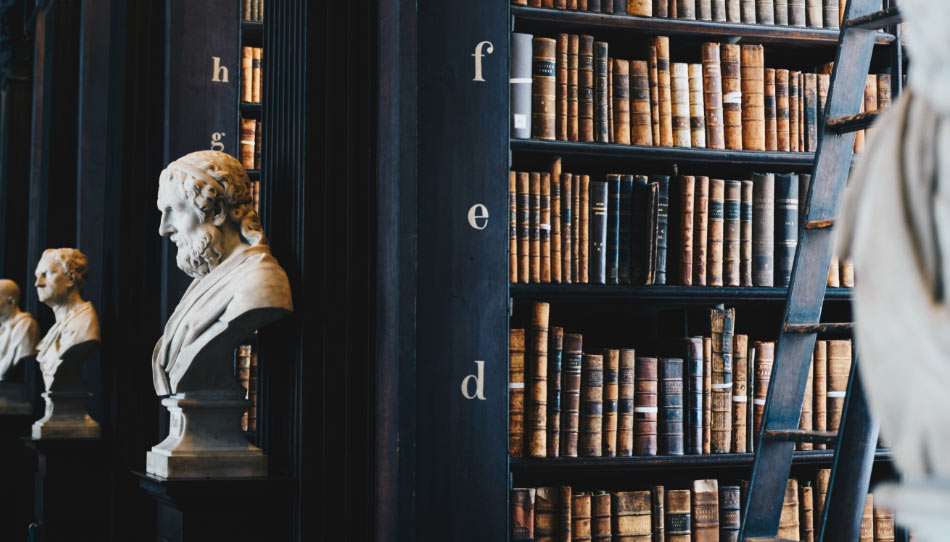 Strategic Advisory Committee
Walking and cycling are the most popular ways to get around the campus. And with state-of-the-art security and 24 hour emergency services, it's the safest place to be. There's never a dull moment on campus, as the activities on offer are as diverse and varied too – from entertainment to extra-curricular or even religious pursuits.
It's a 'mini world' out there – with students from all over India and even from other parts of the world choosing to study at AVIL. The campus too reflects this cosmopolitan aspect of the student community, with celebrations of regional festivals. Living and learning together infuse self-confidence and a spirit of comradeship amongthe students and contributes to a professional fraternity.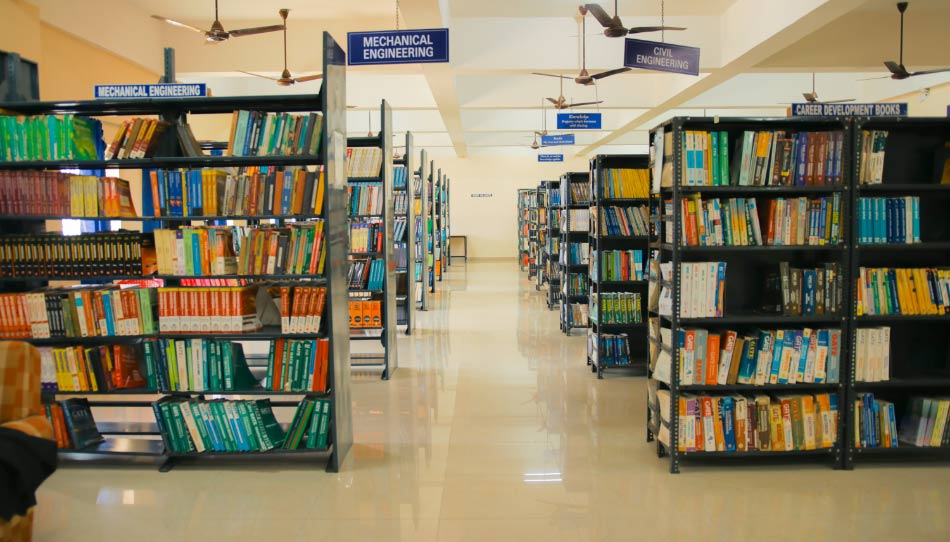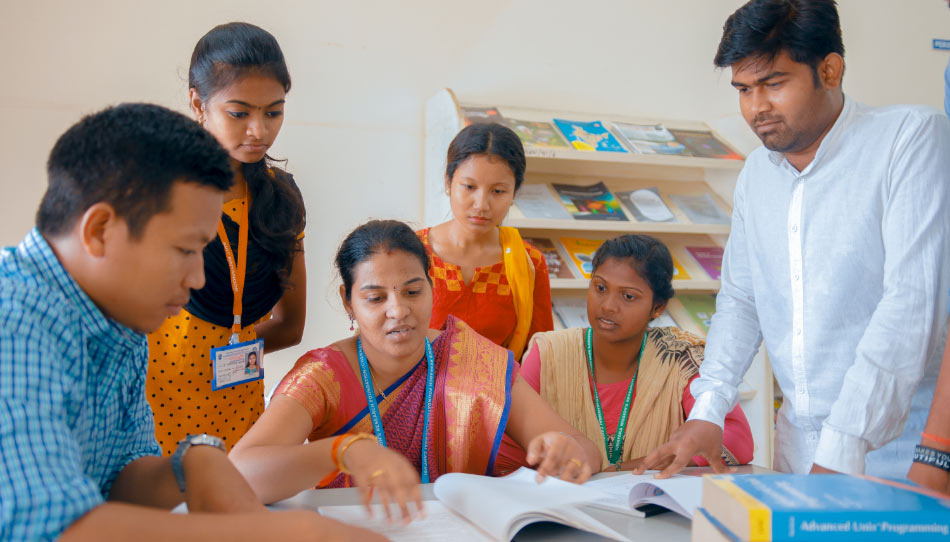 The Faculty of Law is a well-structured building with a well-equipped Moot Court and library. The Moot Court is the place where students gain practical experience and training. The faculty often conducts Court competitions to improve their analytical, research, oratory skills which would enable them to be successful in their careers. The entire school is Wi-Fi connected. Our campus provides a pleasant and ragging free environment.
Functioning out of a scenic campus just off the East Coast Road in the outskirts of Chennai, the cultural capital of India, the school has air-conditioned classrooms for a comfortable study time at the school. The faculty strives to unite the speculation and observation of Law within the field through regular judicature choice to participate in numerous inter-college activities.