All fields marked with* in the application form are mandatory to be filled.
Please keep the following self-attested scanned documents ready before filling the application form.
Photograph Image: Size should be between 10 KB and 200 KB with the dimension of 3.5 CM X 4.5 CM.
Signature Image: Size should be between 10 KB and 200 KB with the dimension of 3.5 CM X 1.5 CM.
After successful submission of the application form, an application number will be generated. Save that number for future reference and communications.
Admissions to be announced soon...
Application to be filled online by visiting <https://vinayakamission.com/application/>
and the same can be downloaded and sent to us at the VMRF University Office at
Chennai
Address: New No: 213, Old No: 160, Behind Doshi Tower, Poonamallee High Road, Kilpauk, Chennai-600 010, Tamil Nadu, India.Admissions Helpline: 18003094350
E-mail: law@vinayakamissions.com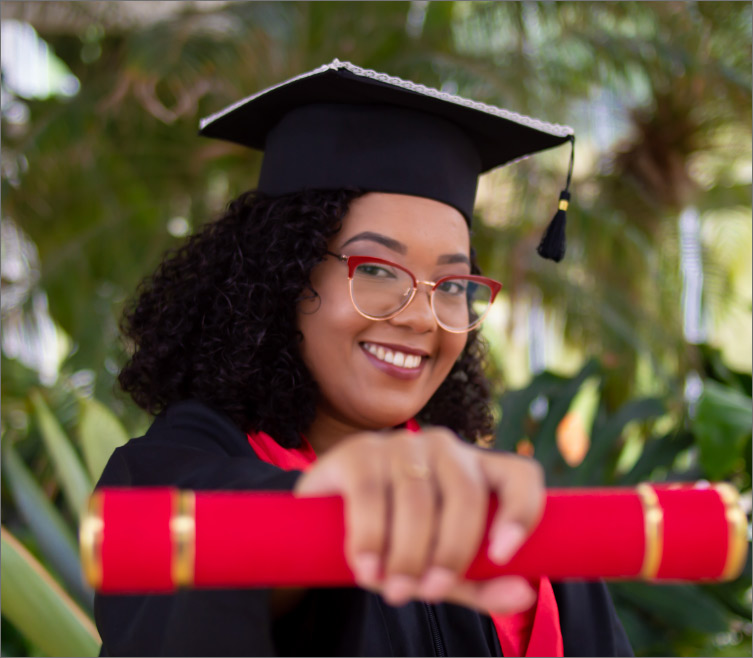 Aarupadai Veedu Institute of Law offers several scholarships, fee waiver schemes, teaching and research assistance to meritorious and deserving students. Large number of students tremendously benefit from such schemes. To encourage and support students of exemplary talent, several scholarship are instituted to recognize excellence in academic, sports and deserving candidates. The quantum of scholarship and the number of scholarships are subject to change from time to time.
Selection Procedure
Online applications for the award of scholarship will be kept open in June/July every year. Processing will be done by the scholarship committee and selection of awardees will be done by a committee consisting of AVIL officials and invited academicians from other Universities.
Note: The decision of the scholarship committee will be final and the same shall be communicated to the selected candidates.