Aarupadai Veedu Institute of Law (AVIL) is consistent about maintaining excellence in the academic standards since its inception. Learning is an enjoyable experience here, with experienced faculty, inspiring libraries and stimulating discussion rooms, and air-conditioned smart classrooms. Intending to impart quality education, AVIL continuously insists on developing a state-of-the-art campus for the comfort of the students. The Faculty of Law is a well-structured building with a well-equipped Moot Court and library. The Moot Court is the place where the students gain practical experience and training. The faculty often conducts Court competitions to improve their analytical, research, oratory skills which would enable them to be successful in their careers. The entire school is Wi-Fi connected. Our campus provides a pleasant and ragging free environment.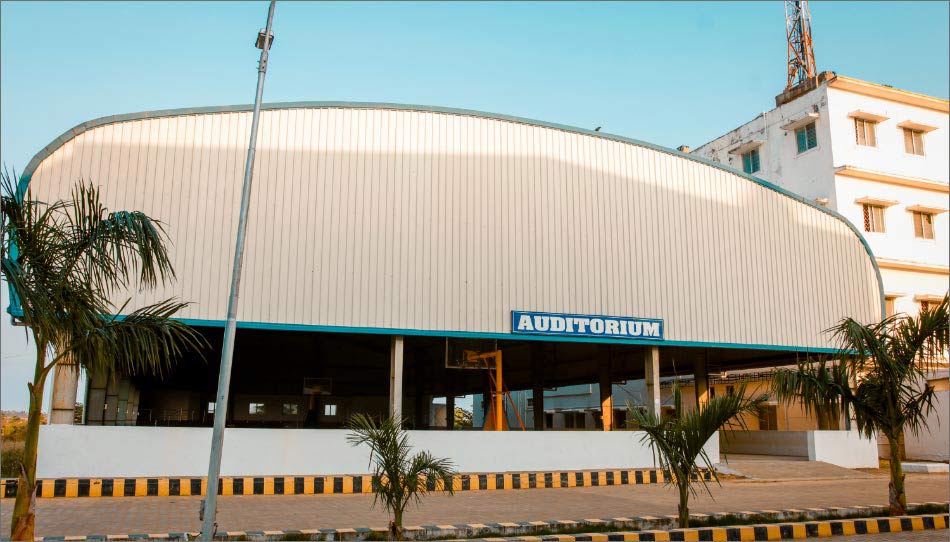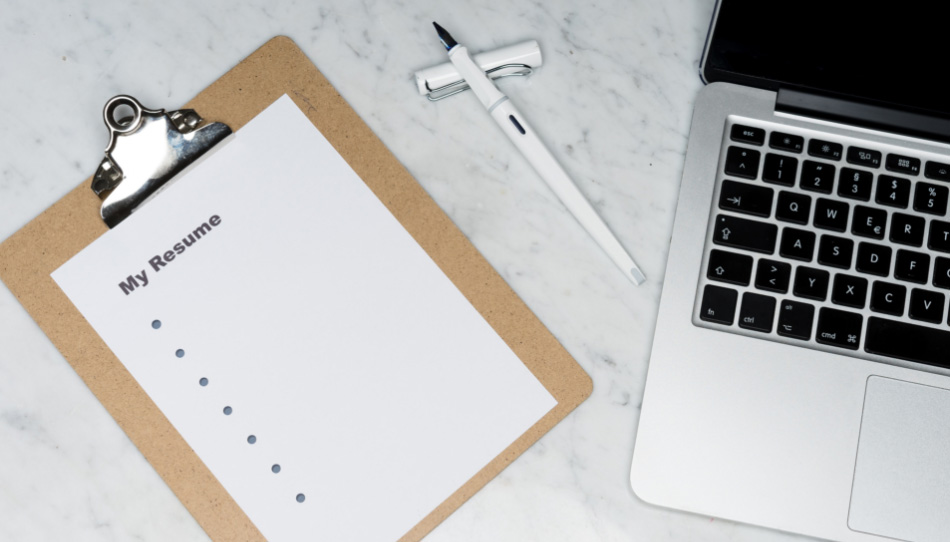 The Placement and Training Cell, headed by a Senior Professor, helps students plan their careers. It organizes
Interviews and group discussions – to familiarize students with standard selection procedures
Campus interviews – in association with large industrial and commercial firms and corporate bodies
As a result, students of AVIL are benefited every year with progressively remunerative and rewarding placements in reputed law firms and organizations.
With expanding the role of business globally, Aarupadai Veedu Institute of Law is the place that comes to the minds of the law firms and recruiters once the placement season starts. As far as AVIL is considered, we focus not only on career-oriented growth but offers versatility. There has been a consistent growth in our placements record. Today, graduating does not mean getting a degree certificate alone but equipping one with in-depth knowledge of the subject. It has also become mandatory that the student instils both technical and soft skills within to reach professional heights. AVIL helps the students to achieve this by conducting various workshops, guest lectures and seminars and also by letting them participate in various other extra- curricular activities. We are passionate about grooming the students not only as efficient professionals but also as responsible citizens. At AVIL, it is our incessant endeavour to make all our students society-ready.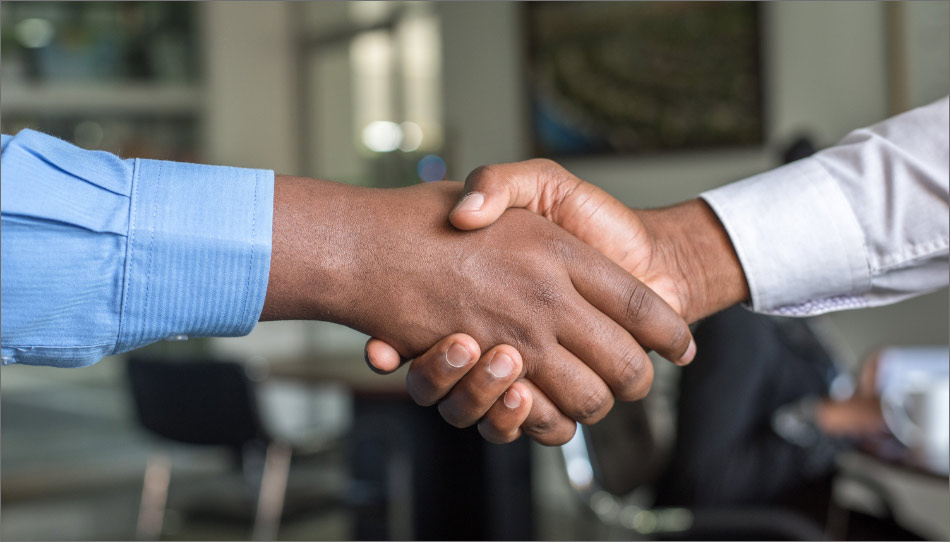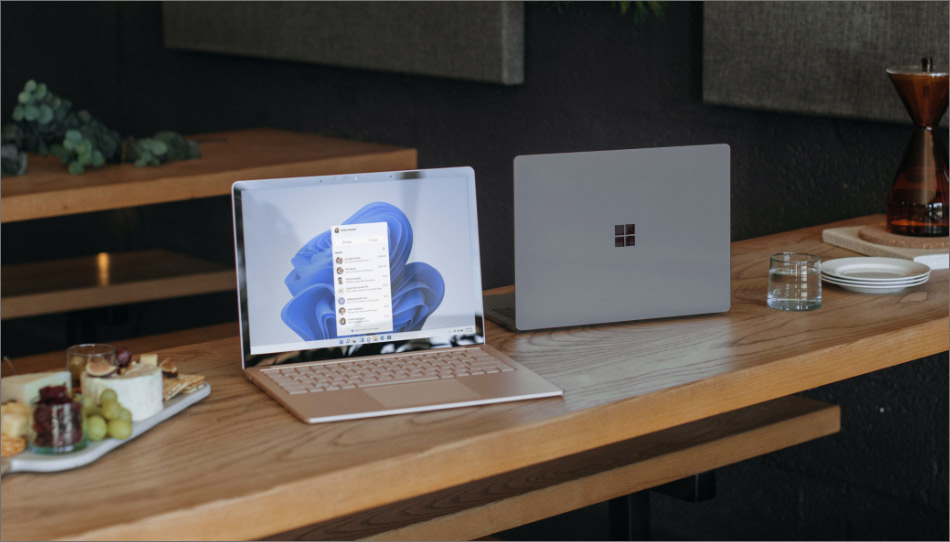 A fully air-conditioned computer centre with more than 200 terminals functions at the AVIL campus. Students are encouraged to make full use of the facility for their academic learning.
AVIL runs a fleet of buses for transporting students to and from the city and to other areas. Public transport buses and trains also ply to points near the campuses.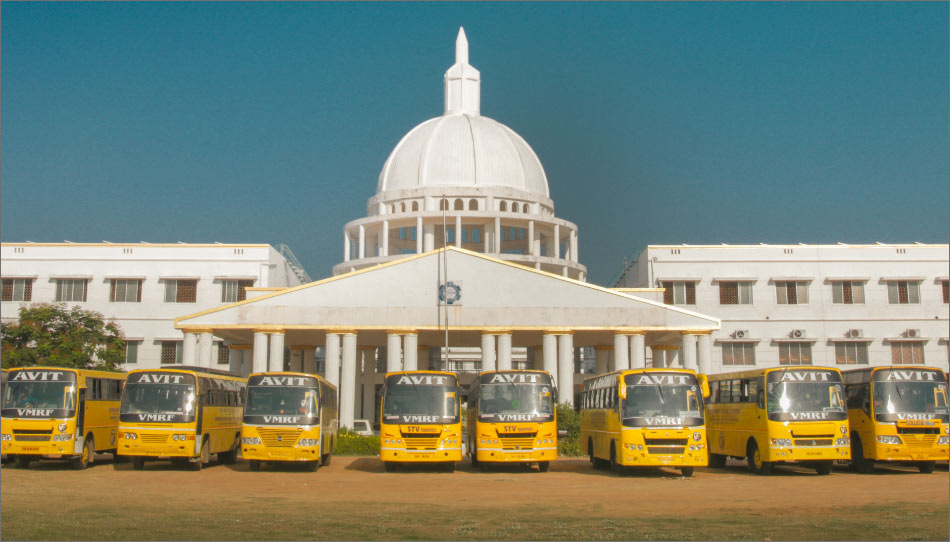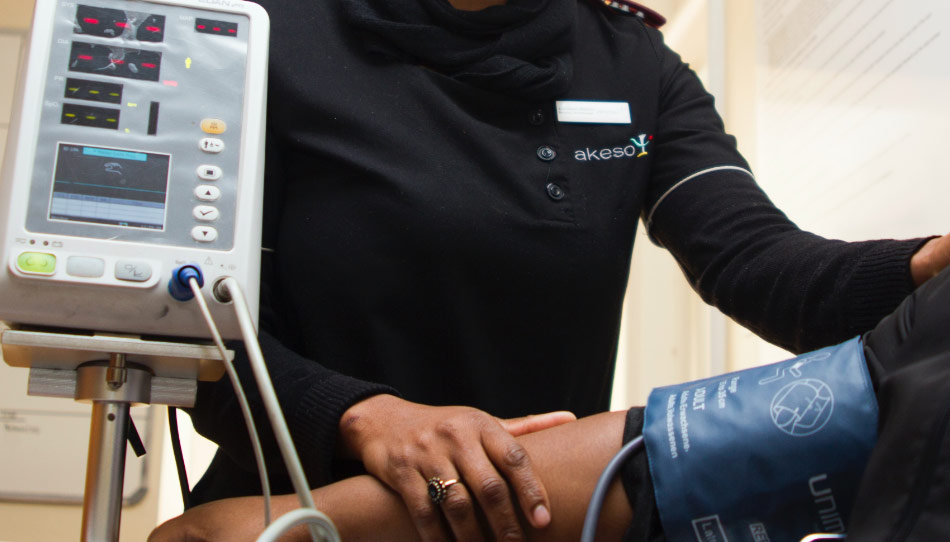 Students of AVIL have access to medical facilities at various places, apart from a 24- hour dispensary that has been set up on campus with a doctor on call. Health insurance cover for all students is one of the additional services under active consideration.