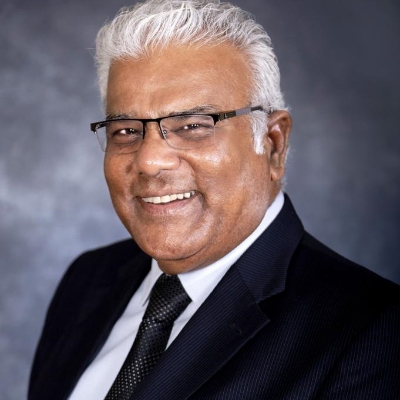 Director AVIL;
Former Principal State Counsel, Government of Seychelles;
Former Secretary General, Indian Society of International Law
Mr. Chinnasamy Jayaraj has 30 years of legal practice, both, in international law and municipal law. He has practiced law in three commonwealth jurisdictions. He holds a Master in Laws Degree in Constitutional Law and International Law from University of Madras and a Master of Philosophy in International Law from Jawaharlal Nehru University. He has served as a Barrister and a Solicitor in the Republic of Nauru and as Principal State Counsel in the Attorney General's Chamber, Republic of Seychelles. Earlier, he served as a Legal Officer in the Secretariat of the Asian African Legal Consultative Organisation. He also served as Secretary General of the Indian Society of International Law (2003-2006). He has co-edited books on International Law, Non-Residents and Private International Law and International Criminal Law. He has presented several papers on International Law and International Space Law at international and national conferences.